ADDO Van Dorn Announcements
We will be requiring the Dog Influenza vaccine for all dogs starting 3/30/2023.
Our Van Dorn facility offers cage-free dog daycare, boarding, and grooming. The state-of-the-art facility also includes a large outdoor area with doggy pools and a misting system they can enjoy!
Please remember that your dog must pass our introduction evaluation before your dog can stay at any of our facilities for daycare or boarding. Don't forget to bring in a copy of your dog's vaccinations. Your dog must be up-to-date on their annual Bordetella, Rabies, and Distemper. You will also need to complete the mandatory completed forms which are required before your dog's first day of daycare or boarding.
Cage-free Daycare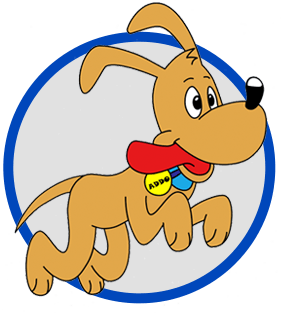 Get 33% OFF your 2nd-4th family dog!
10% OFF for Active Duty Military Members
Get 33% OFF your 2nd-4th family dog!
The 1 Month Unlimited pass is valid Monday-Friday only, expires one month after purchase.  No multi-pet discount.  Subscription automatically charges your card on file and can be cancelled anytime.
Our boarding includes cage-free dog daycare with appropriate-sized playmates. Please note, our daycare rates apply on the day of pick-up. 
Daycare is not included on day of pick-up, Check out time is one hour from opening then Boarders will incur a daycare charge.  Holiday rate covers all federal holidays (weekends or weeks).
Get 33% OFF your 2nd-4th family dog!
10% OFF for Active Duty Military Members
If your dog food runs out before the end of your dog's stay, or if you don't want the hassle of packing up your furry friend's food, for your convenience, we provide premium dog food at a low cost. Prices vary by dog's size and are priced per day.
Boarding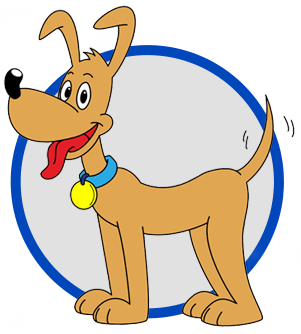 Grooming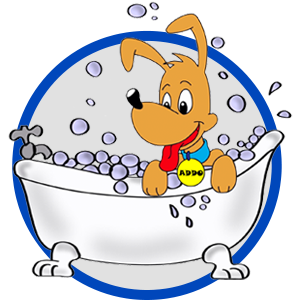 We provide Bathing and Grooming services along with a self-serve dog wash station with a shampooing shower head to fully clean your Pup!
Please give our facility a call to inquire about pricing for Spa Grooming packages as it depends on the size, breed, and condition of the dog.
Dogs that have successfully passed our introduction evaluation will be eligible for a FREE FULL DAY of daycare included in the price of their spa package.
We would love to wash, condition, and dry your dog. See our full service Bathing prices are below.
Get 33% OFF your 2nd-4th family dog!
You bring the dog, we provide premium products and even clean up the mess!
Currently at Van Dorn we are conuducting evaluations by appointment only please call or email for appointment. The process takes about 20 minutes and your pup will be evaluated by a knowledgeable, dog-loving staff member. Evaluations only costs $15 per dog. We do not give evaluations on major US holidays, major holiday weekends, or on the days before or after major holidays. Your dog does not need to pass our evaluation for grooming and kenneling (offered only at certain facilities) services.
You must present proper/current documentation regarding your dog's vaccinations before your dog can stay at any of our facilities. If a puppy, your dog must complete the initial three rounds of booster vaccinations. It must be a full 48 hours after a shot or booster to be evaluated or attend daycare/boarding. Please be aware that your dog must be older than three months; current on Bordetella, Rabies, and Distemper vaccinations; and spayed or neutered if your dog is older than seven months of age.
Complete the online Pet Profile, Owner Agreement, and Emergency Care forms before scheduling an evaluation.
Get in Touch with Van Dorn!
One form per dog.

Please attach vaccination records at the end/bottom of the form. We will email to schedule your pups evaluation appointment after the application is approved.